---
A chance meeting between Sara Hanley (Hannah Ware), a professional photographer, and Jack McAllister (Stuart Townsend), a top attorney, leads to an instant and undeniable attraction. Sara's husband, Drew Stafford (Chris Johnson), is a successful prosecutor with political aspirations, and the couple have a seven-year-old, Oliver. Unbeknownst to Sara, Jack is in-house counsel to a powerful but somewhat shady entrepreneur, Thatcher Karsten (James Cromwell), and is married to Thatcher's daughter, Elaine (Wendy Moniz). Elaine, secure in her relationship with Jack, is a smart, determined woman attempting to make her Chicago café a success on her own terms, as well as be a good mother to the couples' 16-year-old twins, Valerie (Elizabeth McLaughlin) and Victor (Braeden Lemasters). However Sara and Jack both realize something is missing in their marriages, and fight against the realization that they've met their soul mates in one another. - ABC Official Site

---
Official Links Below
---
---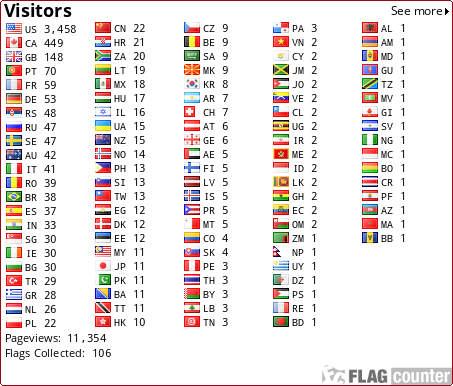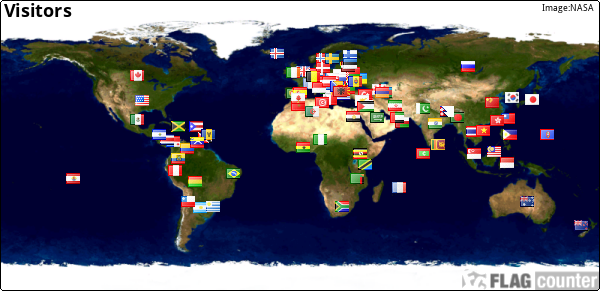 Any Help With Info On The Show Would Be Much Appreciated. I Can Keep A Secret.
Errors May Occur As I Get Info From Several Sources I Put It Together As Best I Can.
I own none of the images you see within this site.
No copyright infringement intended.
Everything mentioned within this site belongs to Warner Brothers and or associated affiliates
The fan art, fan videos, and or fan fiction writing are owned by their creators and were given freely for use on this site,
I am not responsible for content within that material.
Images, info, names, characters used under Fair Use Act
For reason of transmitting information.
Information gained sporadically.
All info found within this site is readily available online from various sources. That is how I got the information.
Everything collected off the W.W.W.I am in no way affiliated with any of the cast, crew or production of the show.
Articles and images have been posted without permission for noncommercial and nonprofit use with no intention of copyright infringement.
Non profit fan site.
Created and maintained by just a fan who wants to see it work.